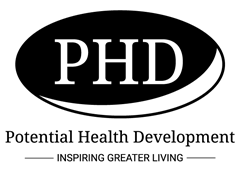 PHD believes that our combination of lifestyle programmes, fitness and nutrition consulting , cutting edge diagnostics and research & analytics, forms the foundation of the Health Experience Ecosystem. Our main goal is to employ cutting-edge technology and in-depth research to give you the results you want.

Gene Express comprises of a team qualified individuals with a great understanding of the science behind healthcare and digital health. The rich experience of the team has contributed in developing a state of the art platform, which is a first of its kind in the world.

Silicon Road is building the world's first innovation ecosystem for retail and e-commerce via funding and acceleration for startups, sponsored research and the world's largest Retail and E-Commerce Innovation conference.